Ok, so I got my card reader working! Woo Hoo! But now I have 3 weeks worth of pictures to post. I hate to do it all at once, and bog down page loads. Plus they're not as much fun when there are so many all at once. I will try to give you a few a day. So today, you get pictures from April 2, when we took the boys to the park to go bike riding.
Here are some of the pretty flowers in front of our house. They got prettier when the tulips bloomed, but the last thunderstorm blew all the petals off.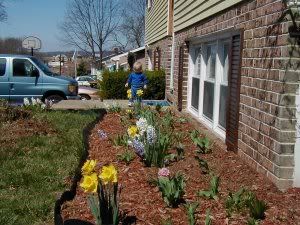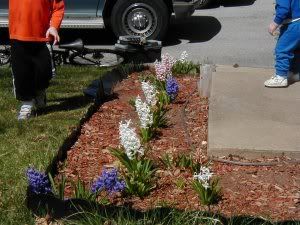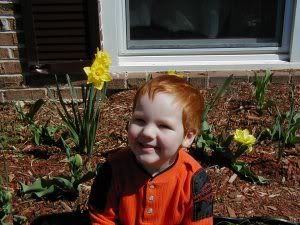 And here are some pictures from the park. Any sane parent probably wouldn't be letting their 19 mo go up and down the slide alone, but *sigh* Chris taught him.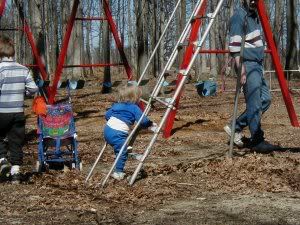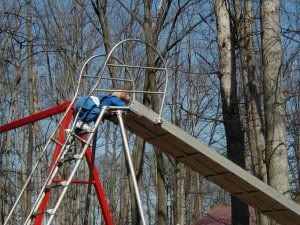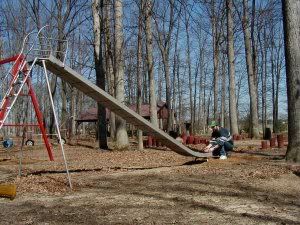 And in case you are wondering what his favorite way to come down is: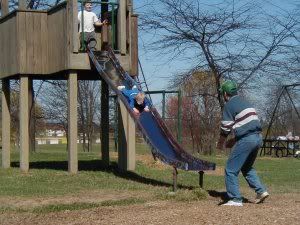 Ok, I have more, but we'll leave it at that for today.