Ok, we did the pictures this afternoon, and I will admit, it wasn't as hard as I anticipated. I think it helped tremendously that Chris is home on vacation and was here to help. That and the incentive of candy afterwards if I was happy with the results, LOL. Now I need help choosing which picture to print to put in the cards. Here are my top 5, please let me know which one you like!
1.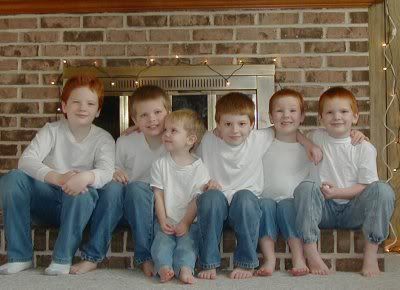 2.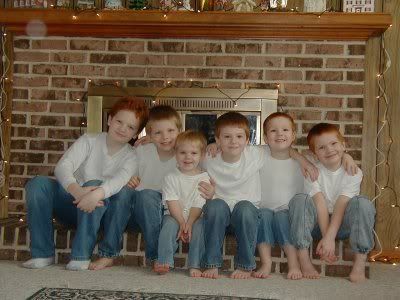 3.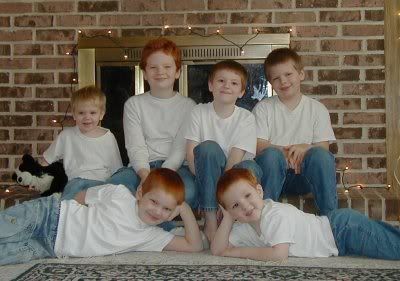 4.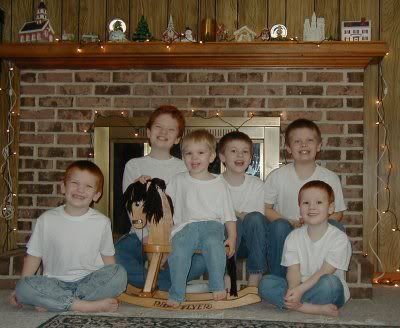 5.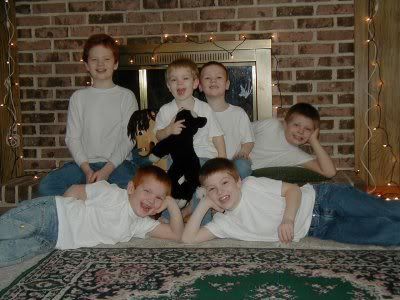 And here is the payoff: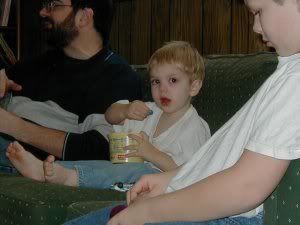 Several handsful of M&Ms.
Let me know what you think!