A few weeks ago, I got these pictures from my yard: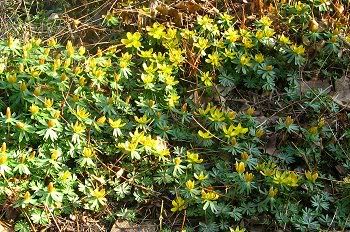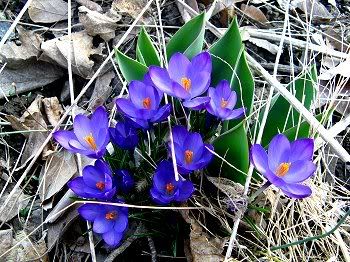 A welcome sign of spring! We also had a warm sunny day, good enough to go out and do some yardwork. The boys and I raked the leaves out of the flower beds, but mostly we enjoyed being outside again!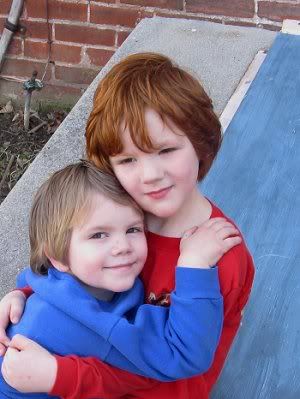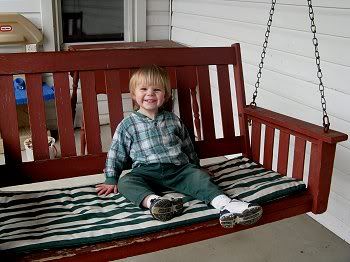 It's been warm and cold and warm and cold, ugh. Right now we are cold. And windy. Double ugh. Next Sunday is Easter, I sure hope it is sunny and warm again by then!