Because, you know, none of us has anything to do and we all have time to waste LOL
This was posted on one of the forums that I read.
1 - BAND NAME: Go to "wikipedia." Hit "random" or click http://en.wikipedia.org/wiki/Special:RandomThe first random wikipedia article you get is the name of your band.
2 - ALBUM TITLE: Go to "Random quotations" or click http://www.quotationspage.com/random.phpThe last four or five words of the very last quote of the page is the title of your first album.
3 - COVER ART: Go to flickr and click on "explore the last seven days" or click http://www.flickr.com/explore/interesting/7daysThird picture, no matter what it is, will be your album cover.
Here's mine: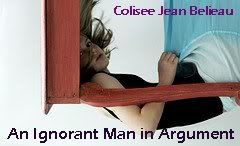 It was so fun, I did it again: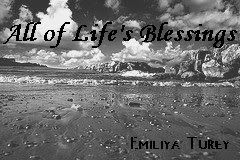 I used a photo editing program to add the artist and title to the picture, but you can just list them below the picture. Go ahead and play!