I have some more pictures of flowers from my yard that I can't figure out. Maybe some of you can find out what the names are?
Here is the first one: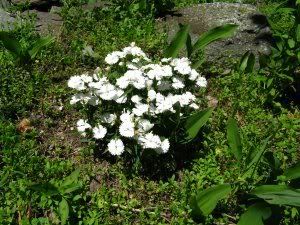 I only have the one plant, it grows in mostly shade, and it bloomed in early June.
And here is one I have blooming now: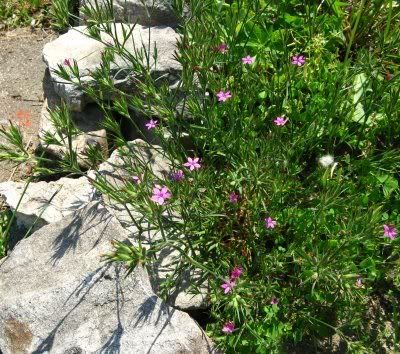 and a close up of one bloom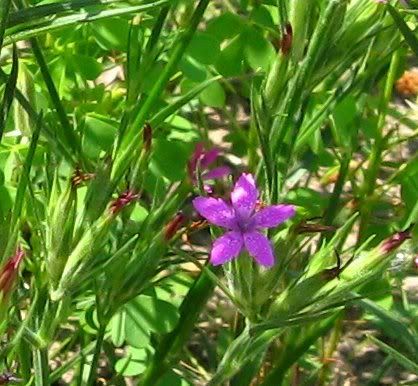 Any help would be appreciated!